This fabulous Design Shop is owned by Laura Londergan, who I recently had the pleasure to meet on our Children's Party Network' Party Girls Rock Memphis Event! And let me tell you, she ROCKS!
Thank you Laura for sponsoring our Contest!!
Laura's Work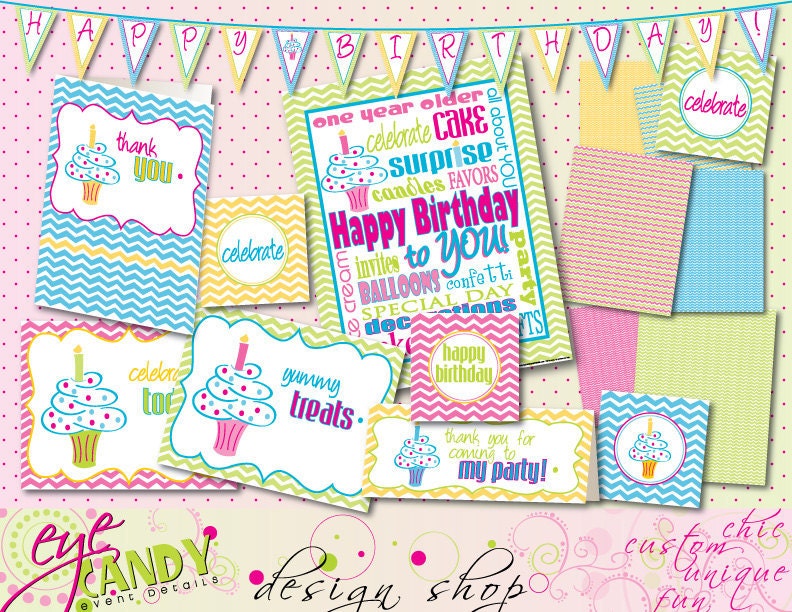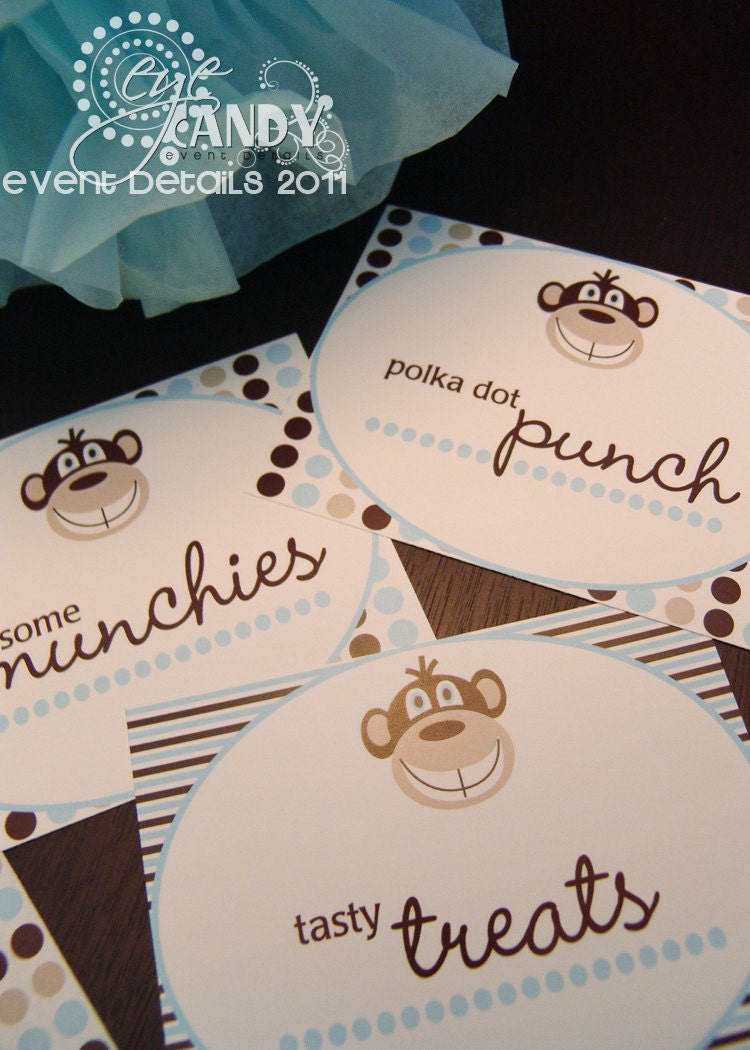 Fabulous!!
Make you think about entering our
Contest
doesn't it? There is after all over $500 in prizes!!