Brenda is one of our judges and also sponsor for a fabulous prize opportunity on our
Dessert Table Contest.
She is offering the winner the chance to style a bridal shoot to be featured on the
Best Wedding Sites eMagazine.
Go check out the Magazine yourself because it's full of Wedding Inspiration and Ideas and beautiful photos of Real Weddings as long as Vendor Challenges with the most talented Event Stylists, Vendors and Photographers inspiring you with over the top tablescapes and event settings.
About Brenda:
"Brenda's Wedding Blog is a source of daily inspiration for one-of-a-kind brides & grooms with stylish weddings and inspiring visuals, plus weekly giveaways.
Best Wedding Sites is home to an online wedding directory of national and local vendors + monthly giveaways and an all new interactive daily magazine that focuses on a particular color palette for the entire month.
And, my etsy shop . . . Wedding Girl is a fun collection of stylish invitations, garlands and other paper goodies with both DIY and pre-made options."
Brenda's Work:
I appreciate Brenda's designs and the work she puts into it for her shop. We worked together for a really beautiful design with Billy Balls Flowers and Chevron Pattern and she really took in my inspiration and designed a stylish invitation that any bride would adore as well as bride and groom signs for any fun photo shoot.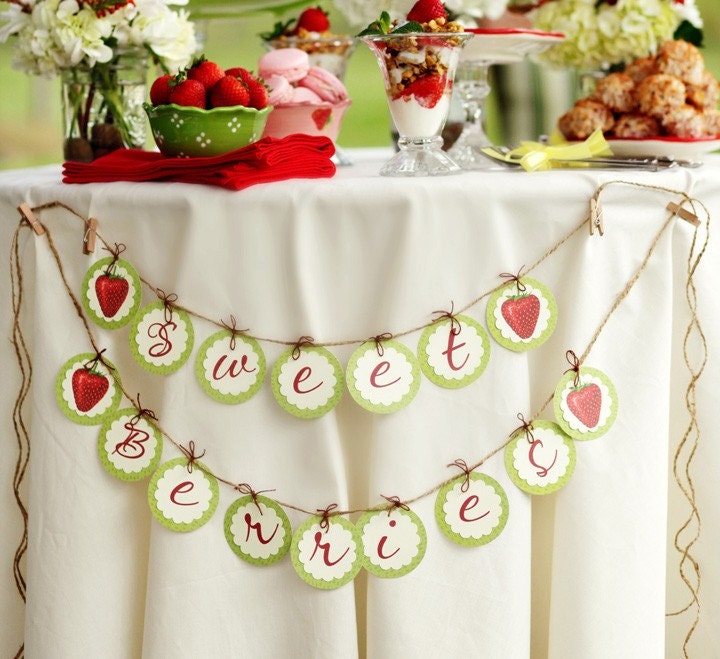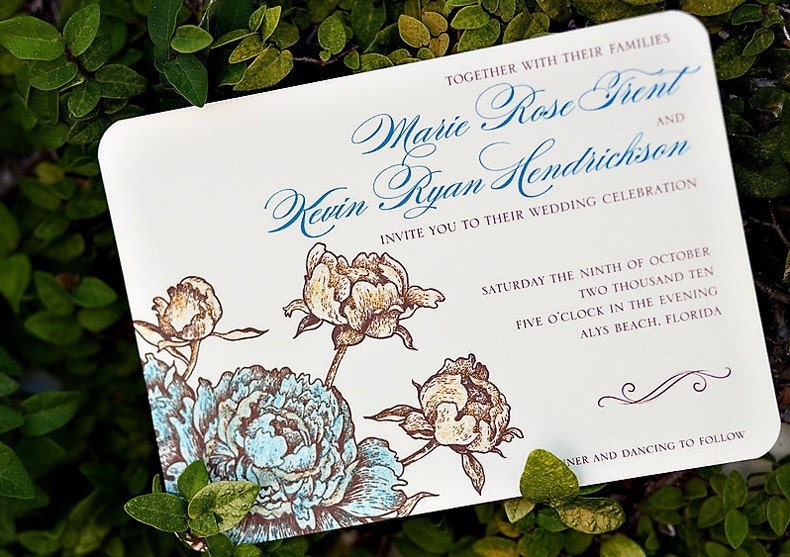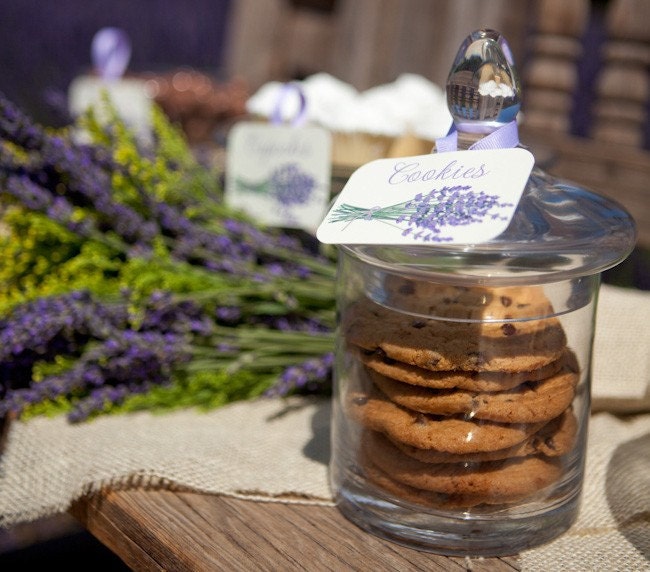 I worked recently with Brenda on a photo shoot after we met on Twitter, and I gotta say that I love following along! There's constant tweets full of inspiration and giveaway opportunities, so make sure to follow along!
Thanks Brenda for judging our contest and being such an inspiration!